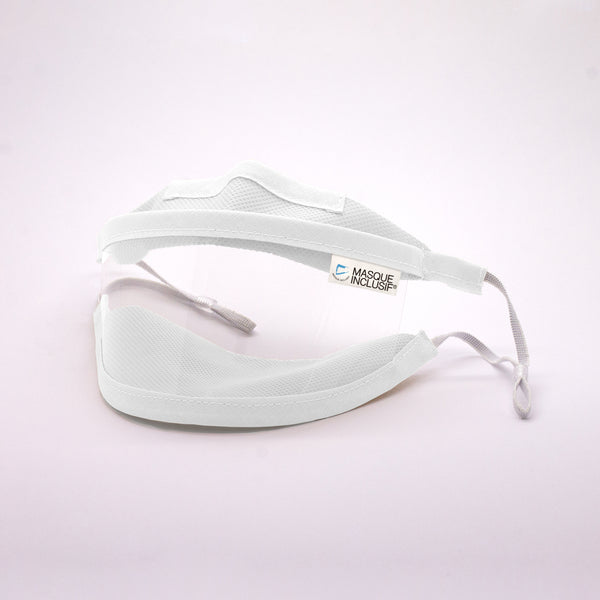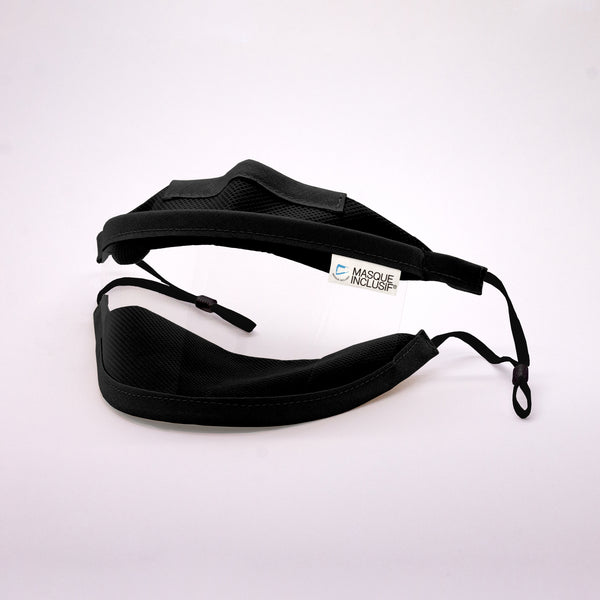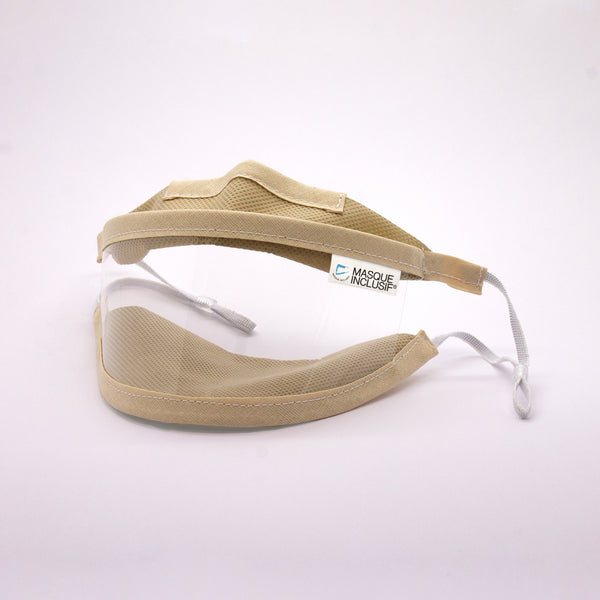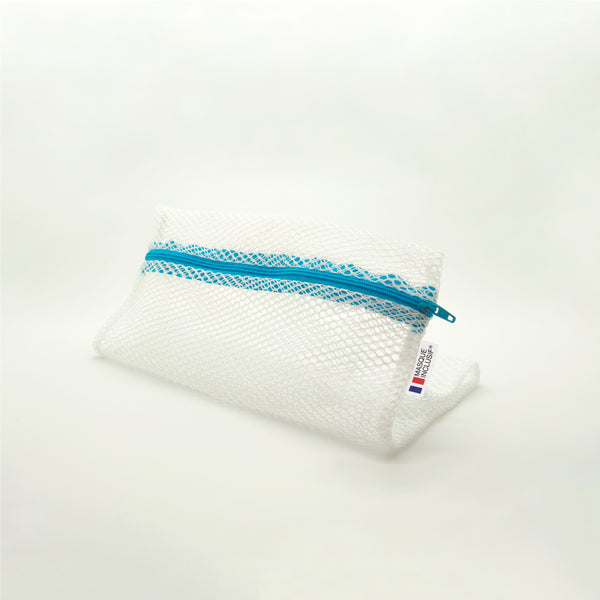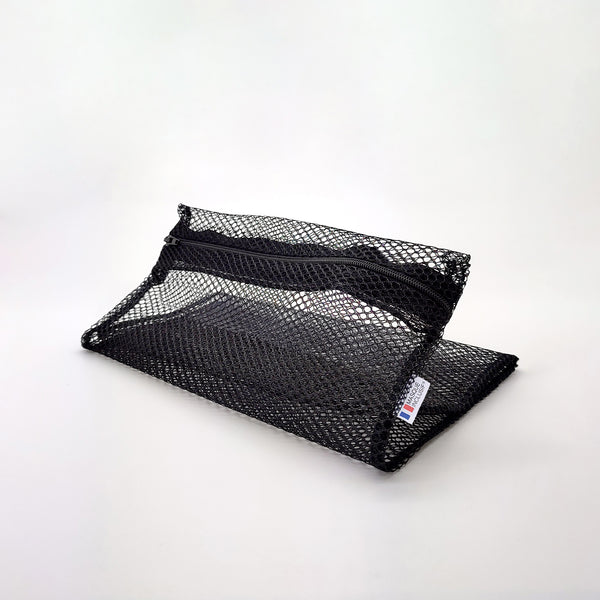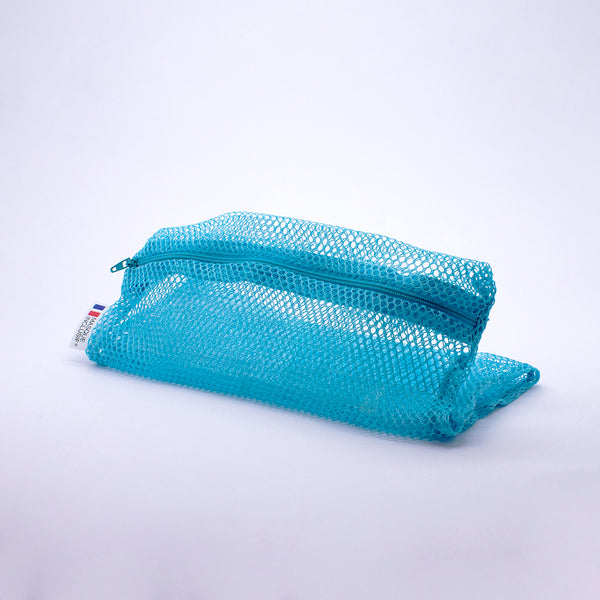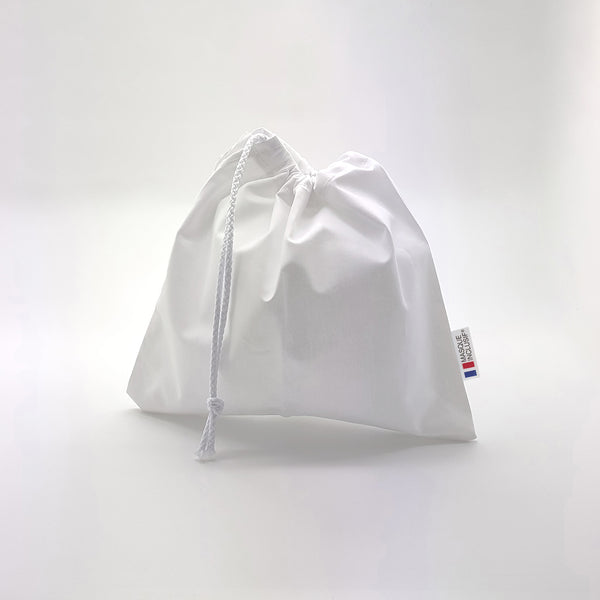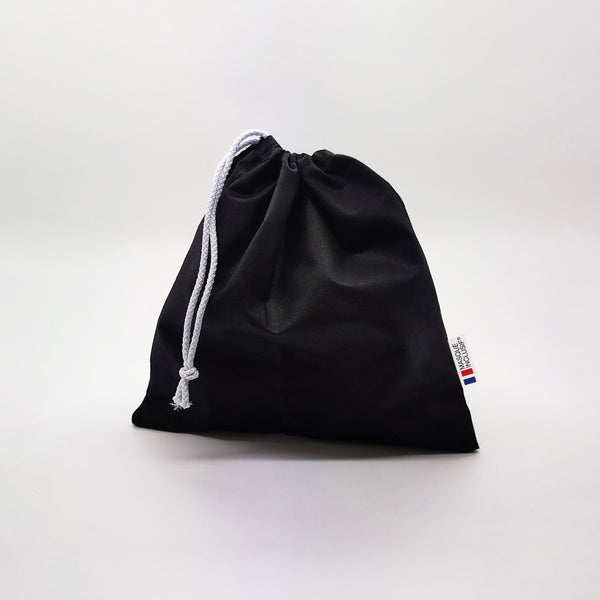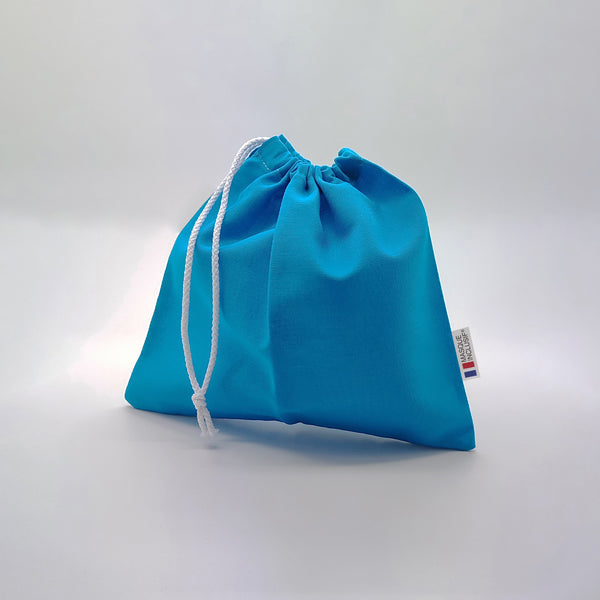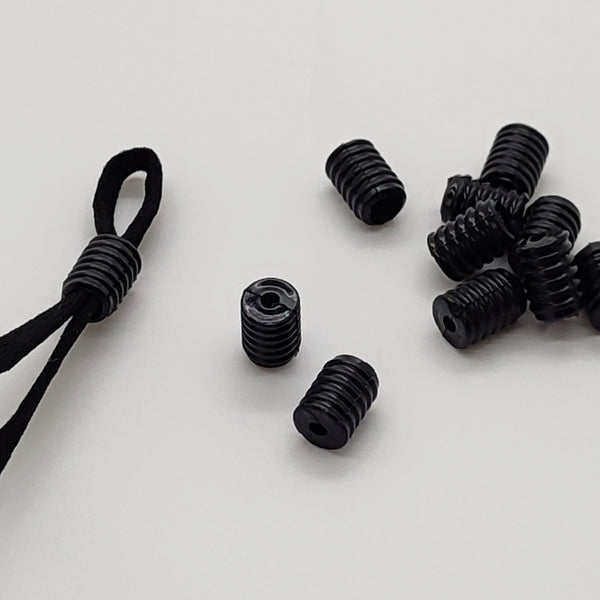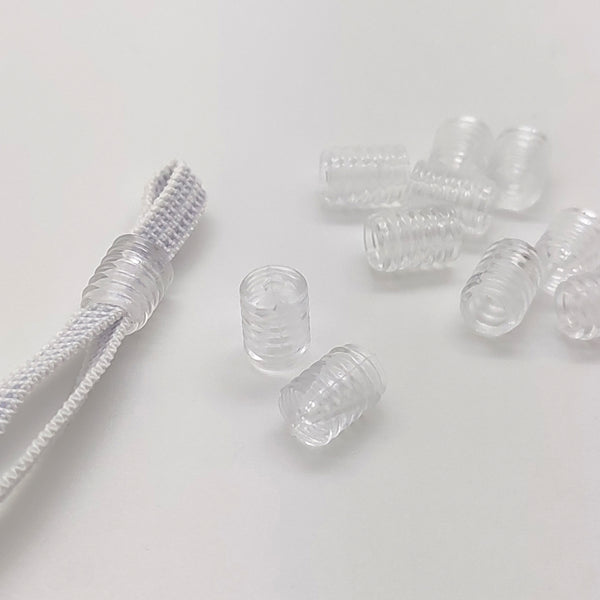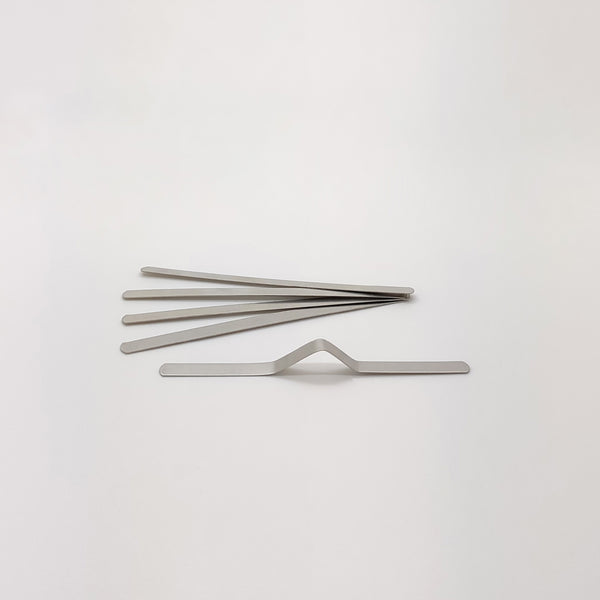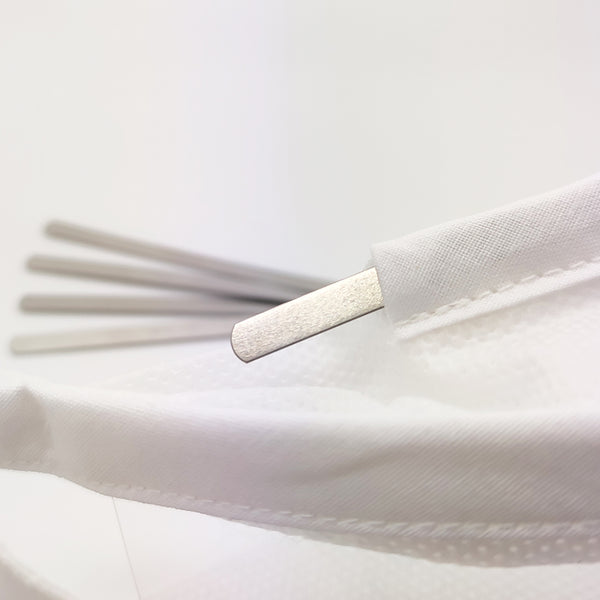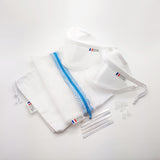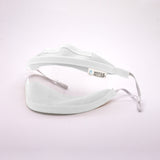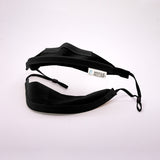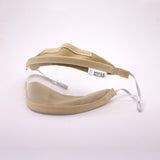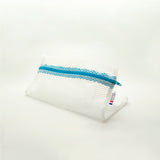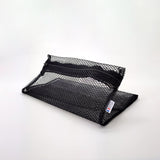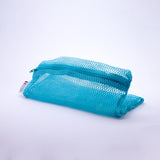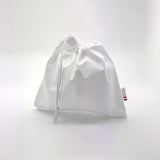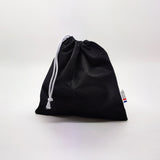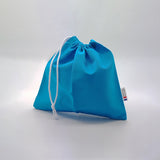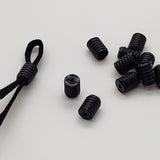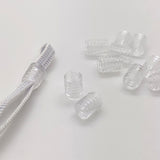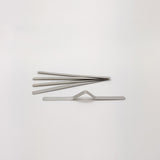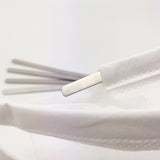 Pack Masque Inclusif® Make your pack !
We offer you this pack with these useful and practical accessories that will accompany your masks.  
In addition, you have the possibility to choose the color combination that you like. 


Inclusive Mask®
Anissa MEKRABECH is the creator and founder of the first Masque Inclusif® in France and president of the Toulouse start-up ASA Initia.

Le Masque Inclusif® has an ergonomic design: the transparent band is away from the mouth for better comfort during speech.

The elastics are adjustable thanks to the cord locks provided in each mask.

The removable nose clip: perfect for eyeglass wearers, we suggest you remove the nose clip, no mist will form on your glasses.

Le Masque Inclusif® is made in France.

The companies that trust us
Since its creation, thousands of companies and professionals have chosen Inclusive Mask®, among them:

Christine - Servion, Suisse

I am totally satisfied with these masks, practical, solid, comfortable, aesthetic. I highly recommend this very serious company close to its customers, besides many should follow the example.



Sally S - Les Abymes, Guadeloupe

What a joy to keep a "human" face to my students! I like my smile, my trademark, to remain visible

Fréderique - Crulai, France

As a kindergarten teacher, the use of these masks is a real pleasure. For the children who see my expressions, and for me for the work in phonology. I will recommend some.

Virginie - Greoux les Bains, France

I love these masks I ordered them in white and black. As a wearer of glasses it's great because I no longer have any fog on my glasses and no mask that sticks to my mouth when I speak I breathe well and in addition wherever I go they congratulate me on my mask and ask me where I bought it thank you.

Carole - Thonon Les Bains, France

I use it at the vaccination center the elderly are happy to see a smile and to be able to read lips for some, your masks should be generalized in all structures in contact with the customers and in the schools. Good luck to your business.